We strengthen SMEs through IT.
More than 90% of companies in Japan are SMEs, totaling 4 million. Over 60% of workers belong to SMEs.
What Japan needs to keep its society safe and prosperous is stronger SMEs.

We, RAKUS Co., Ltd, provides SMEs with information technology which is usually used by large companies.
Moreover, we have been improving on a daily basis the technology
we offer so that SMEs can use it more easily with lower costs. It is a great pleasure that we can contribute to SMEs' business growth and to the well-being of their employees.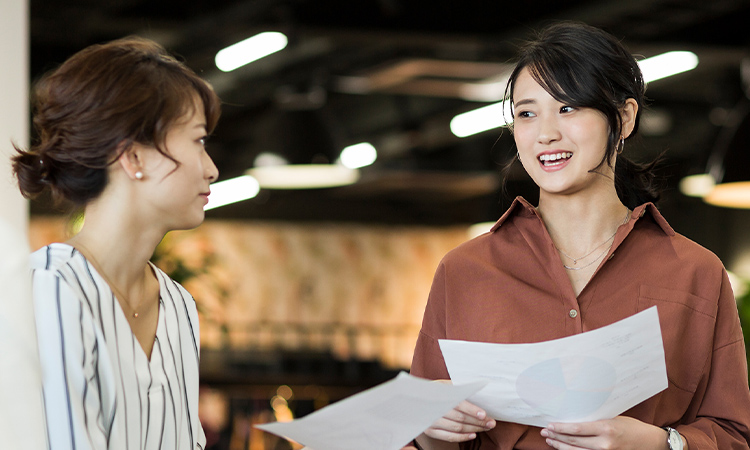 VALUE
VALUE 01

Fulfilment

We fulfil and go beyond our customers' expectations.

VALUE 02

Nurture

We nurture human resources who have the capability to yield tangible results.

VALUE 03

Improvement

We improve our activities day and night.

VALUE 04

Integrity

We have integrity with our stakeholders.

VALUE 05

Evolution

We capture signs of potential changes and evolve proactively.